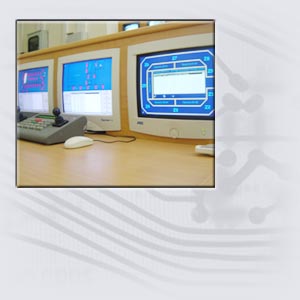 "SIMACON" is the gradual evolution of "Reteled Electronics"and "GS security",two companies that since 1985 have a constant and dynamic presence in designing and installation of CCTV's ,electronic locks and access control systems in high security areas.(e.g prisons ,military air fields, ammunition warehouses. Etc.) This well organized company has been certified with ISO 9001:2000 , DQS,IQNET certifications in:
designing manufacturing and installing electronic locks for prison doors.
Installation of high security systems-CCTV and access control systems.
The company has experienced staff in dealing with "prison construction projects" which is a unique and a very different type of construction.
Our long term experience, knowledge of the world wide market and constant need for improvement is the foundation on which the people at SIMACON build the daily future of the company.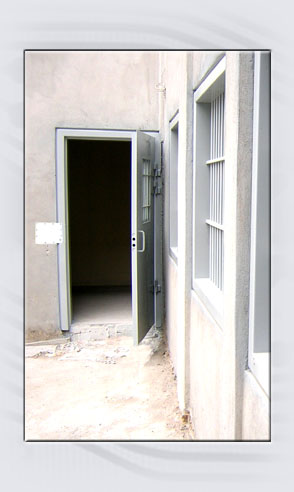 PRODUCTS
• Electronic P.L.C prison passage locks.
• Electronic prison cell locks.
• Closed circuit TV systems.
• High security perimeter systems
• Electronically combined access control system for locks, CCTV, alarm and fire detection.
• Metallic safety door with high security electronic lock.


The main characteristics of the executed projects and of the products which the company designs and produces is the quality construction in combination with prompt completion.